This article contains a preview for Rain Dogs Season 1 Episode 4, which may include spoilers for previous episodes. Rain Dogs is a new HBO dramedy from BBC One and Sid Gentle Films Ltd. The show follows a mother and her daughter navigating through a life of British poverty while exploring a complex relationship with a privileged gay man fresh out of prison. Daisy May Cooper stars as Costello, alongside Jack Farthing, who plays the charming yet erratic and potentially dangerous Selby.
A Sneak Peek at the Show
Rain Dogs is a highly recommended show, and it has the potential to become a massive hit this season. It is also a testament to Daisy May Cooper's exceptional acting skills.
Recap of Rain Dogs Season 1, Episode 3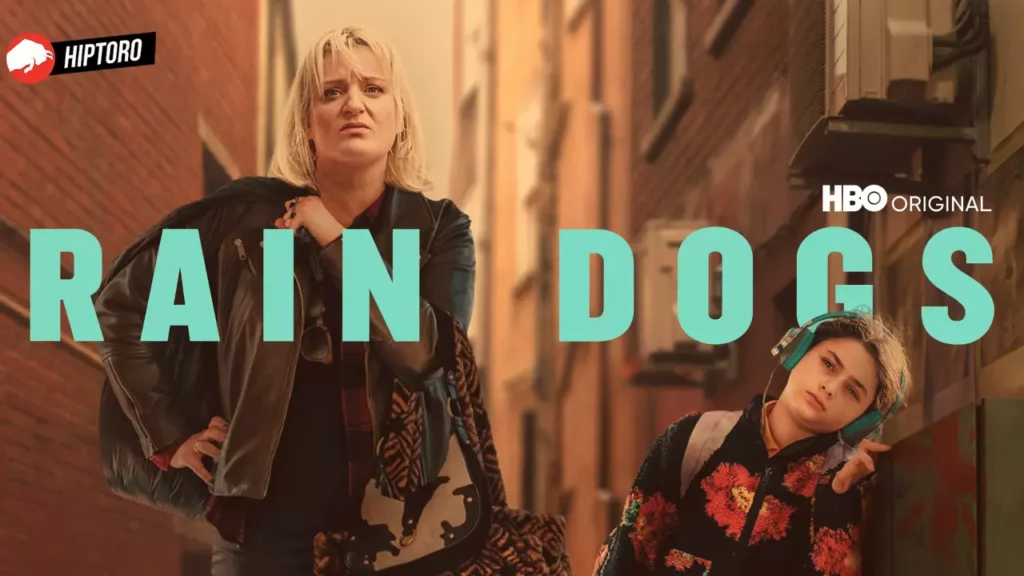 In episode three, Costello dates photographer Richard, which ends disastrously. Meanwhile, Gloria looked after Iris, who her friends' parents were bullying because of an article about her. Selby's old cellmate, Mason, emerged and demanded the twenty grand that Selby promised him. Selby asked his mother, Allegra, for help with no other options to find the money. She agreed to help him but banished Selby to the abandoned family home in Bruton. Costello received a letter from her estranged mother, and eventually, Costello, Iris, and Selby decided to leave for Bruton together.
Rain Dogs Season 1 Episode 4 Release Date and Time
The latest episode of Rain Dogs, Episode 4, is set to premiere on HBO and HBO Max on Monday, March 27, at 10 pm ET.
Where to Watch Rain Dogs Online
Rain Dogs is exclusive to HBO and HBO Max. So, if you want to watch the show online, you'll need a subscription to either of these platforms.
Trailer for Rain Dogs Season 1
If you're interested in watching the trailer for Rain Dogs, you can check it out below:
</if
Rain Dogs Season 1 will have a total of eight episodes. Here is the full release schedule for the season:


Episode 1 – March 6
Episode 2 – March 13
Episode 3 – March 20
Episode 4 – March 27
Episode 5 – April 3
Episode 6 – April 10
Episode 7 – April 17
Episode 8 – April 24
Rain Dogs Season 1 Episode 4 Watch Online: Release Date, Time and Where to Watch